Rocket Travel
Design System ・ Design Ops ・ Product Design
RocketTravel does whitelabel travel portals. I worked on Flights, Acitivites, and Maps.


Flights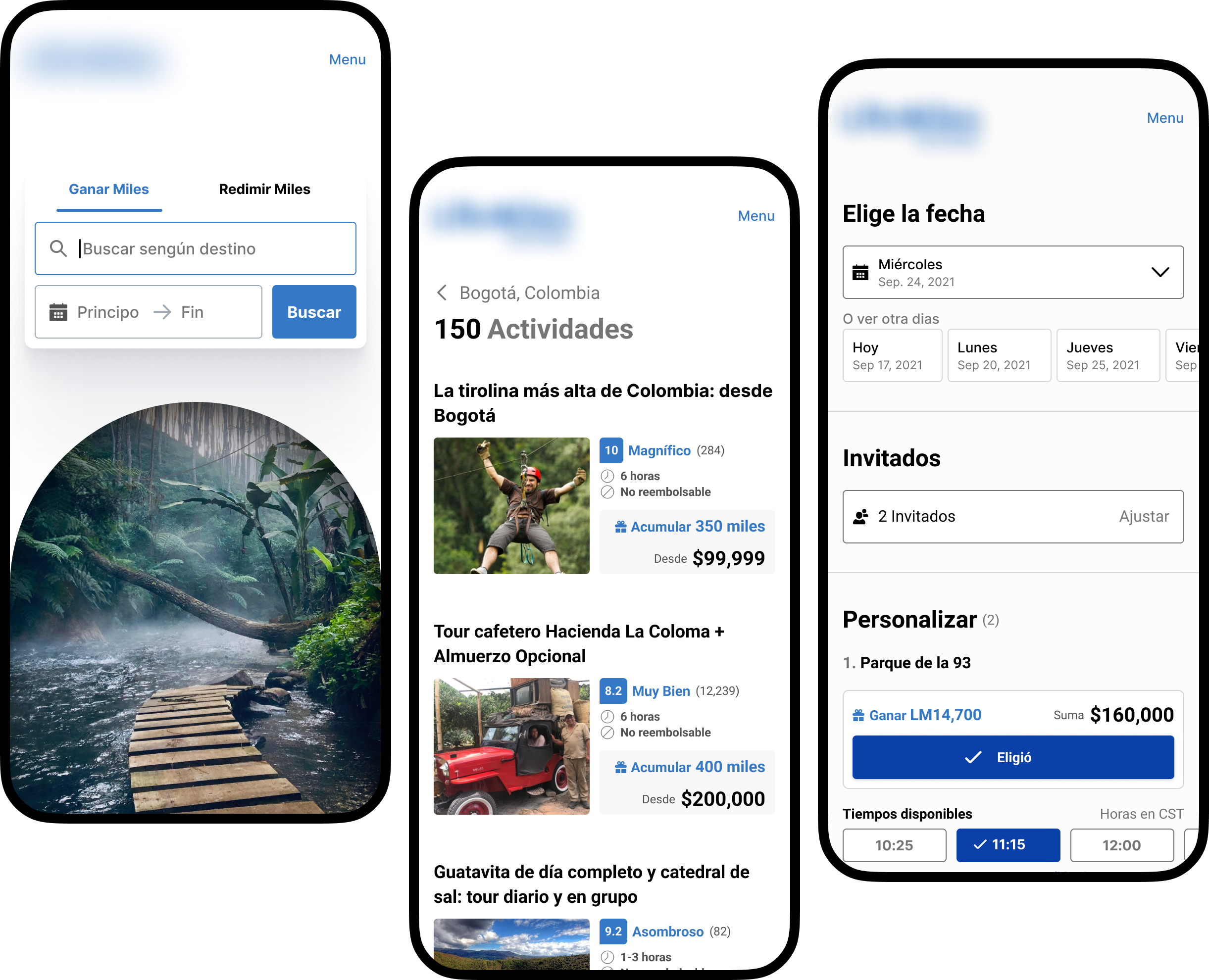 Activities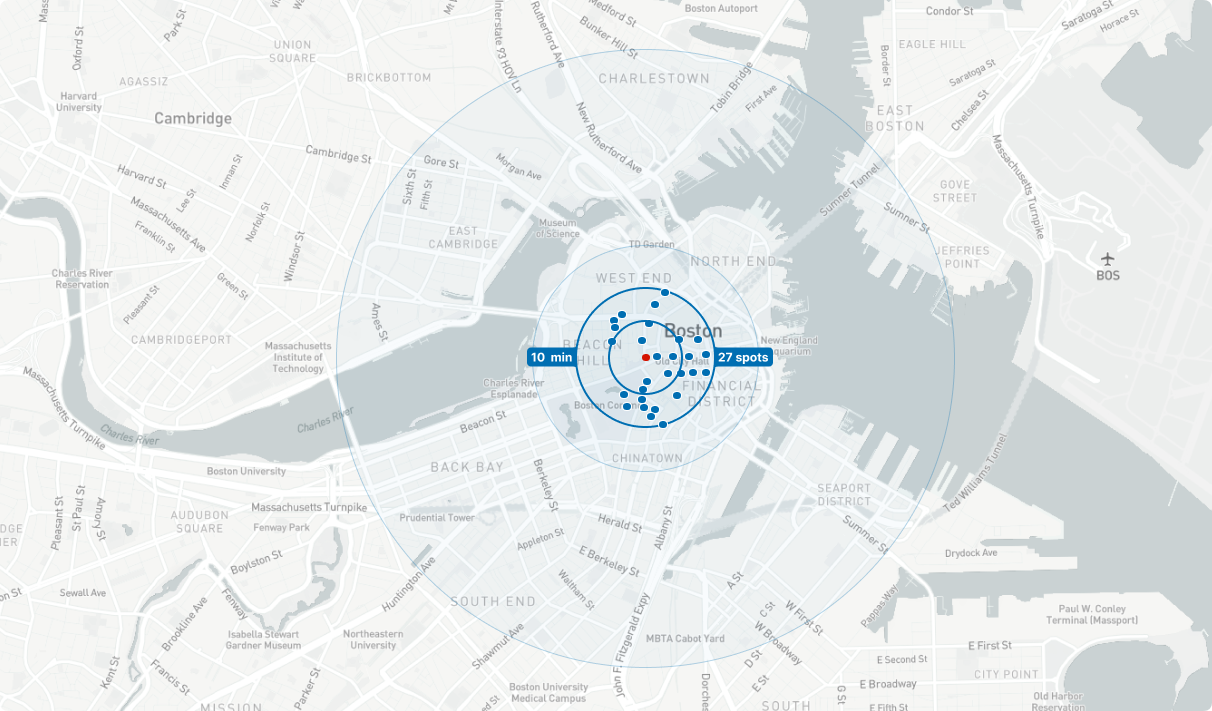 Maps
Ascent Global Logistics
Design System ・ Product Design
AGL does full service logistics. I worked on International Bookings, Trackings, and Form Design.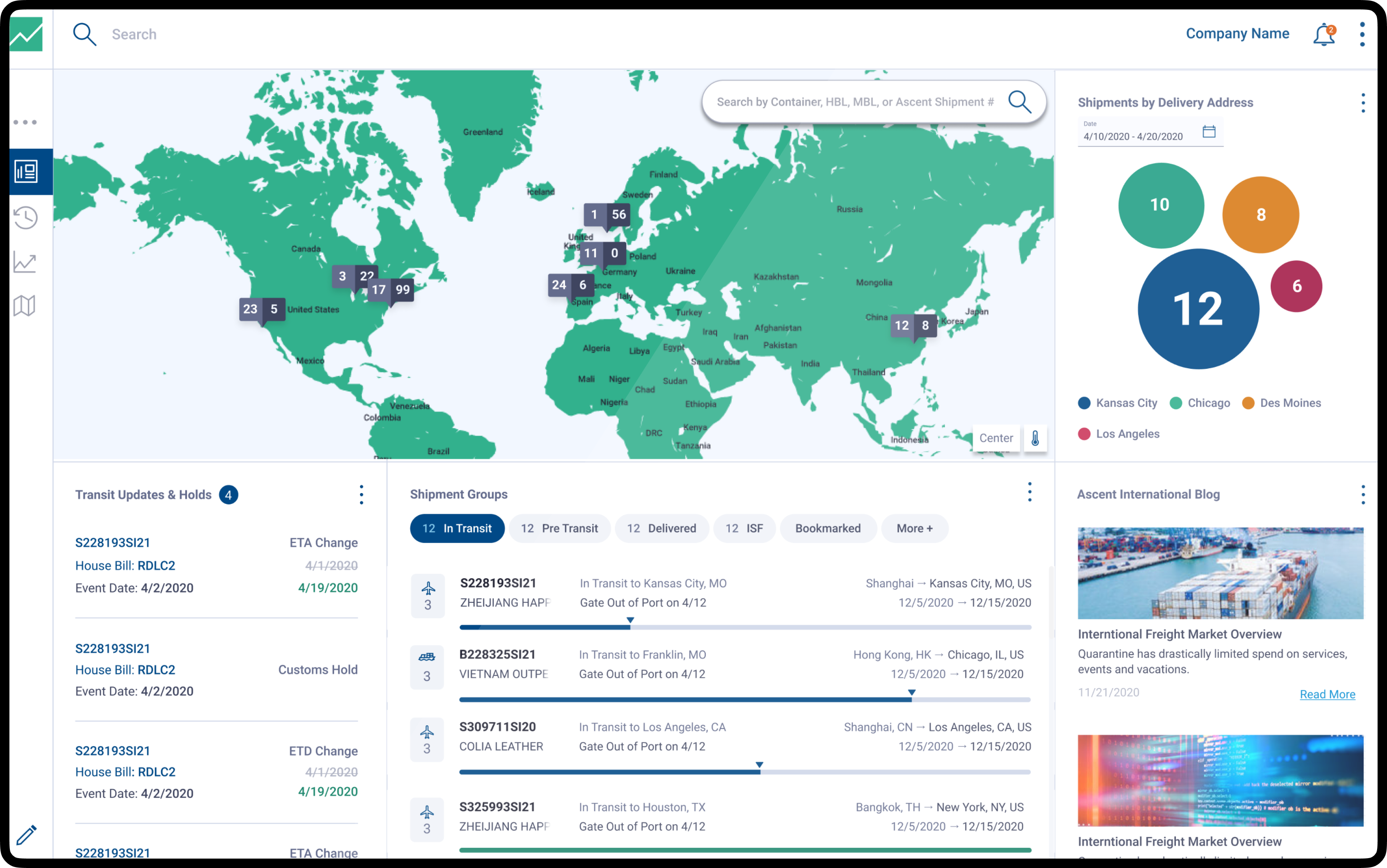 Dashboard
TrueData
Design Manager・ Product Design ・ Research Lead
TrueData helps companies find their ideal clients. I worked on Client Matching, Analytics, and Machine Learning.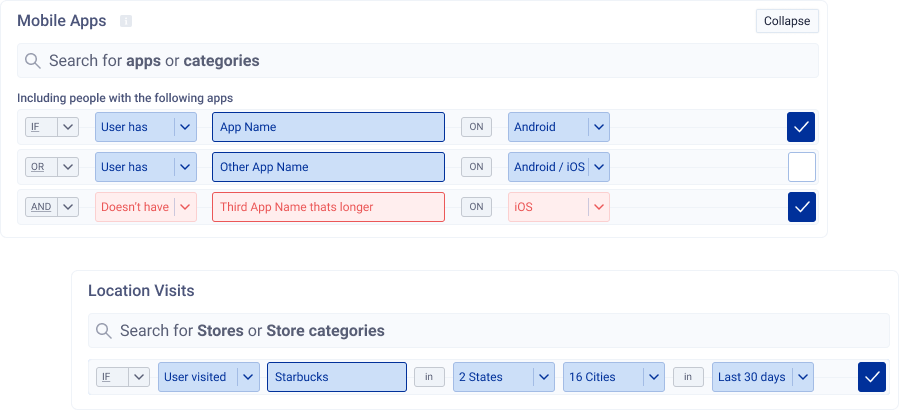 Audience Builder
Nielsen
Design Systems・ Product Design
Nielsen hordes data. I designed API portals for people to navigate the Terabytes.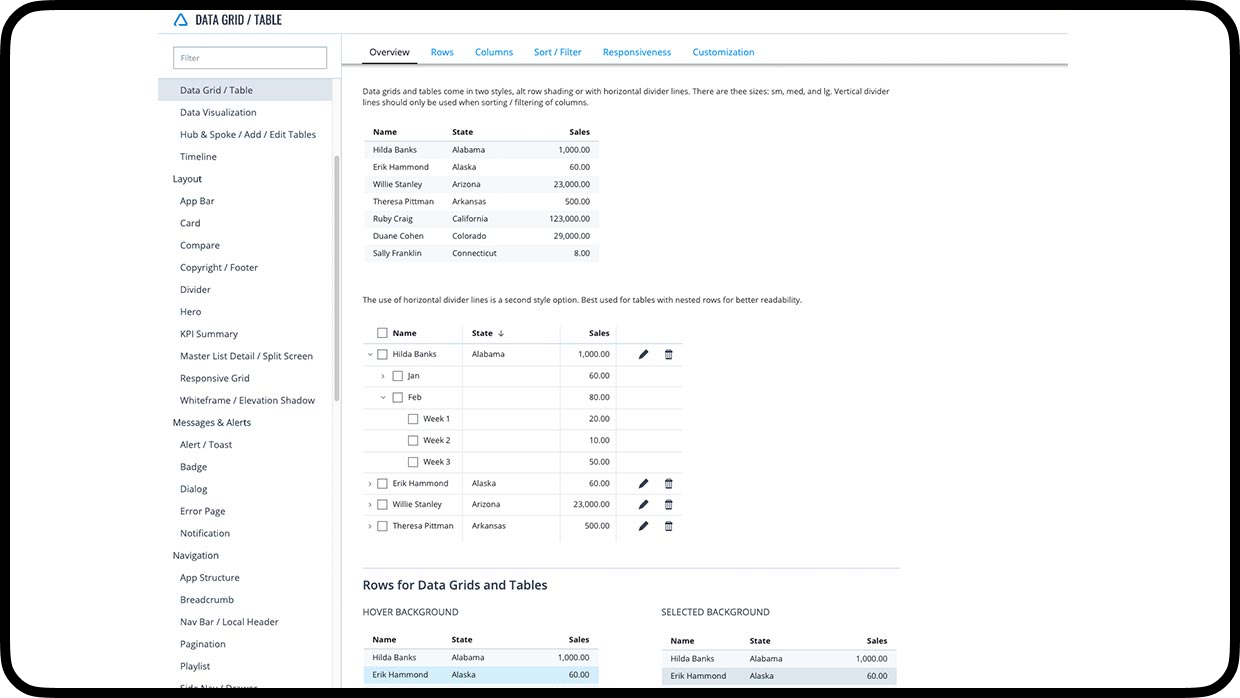 Design System